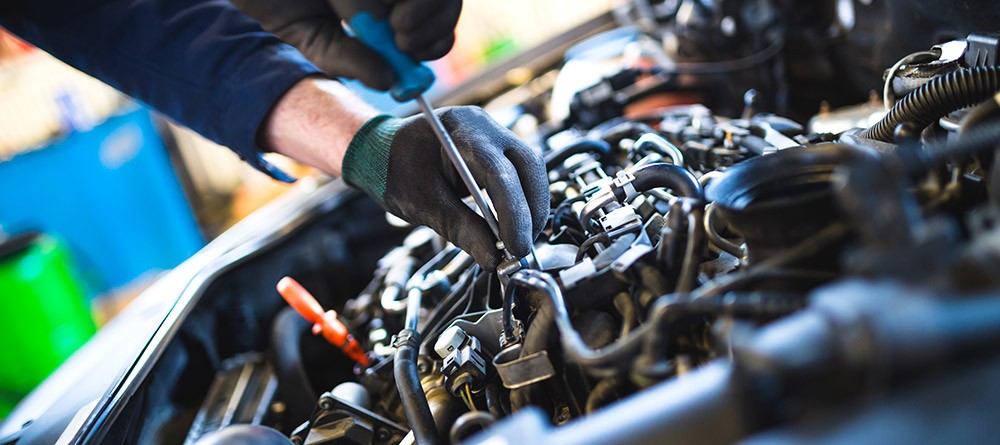 BLACK PVC
COATED COPPER PIPE OR COATED STEEL PIPE BY "BLACK PVC" FOR AUTOGAS LPG OR METHANE SYSTEMS.

Zetaesse's technology and great experience in the automotive sector, allows for high flexibility in terms of specific production, lead times, personalization and packaging, giving a unique service and reliability in the market.

LPG or CNG plants for the automotive sector.